These strange accessories were thought to protect the wearer from deadly disease
Half price Black Friday sale, visit MagazinesDirect.com
Plague doctors wore a mask with a bird-like beak to protect them from being infected by deadly diseases such as the Black Death, which they believed was airborne. In fact, they thought disease was spread by miasma, a noxious form of 'bad air.' To battle this imaginary threat, the long beak was packed with sweet smells, such as dried flowers, herbs and spices.
However, though the beak mask has become an iconic symbol of the Black Death, there is no evidence it was actually worn during the 14th Century epidemic. Medical historians have in fact attributed the invention of the 'beak doctor' costume to a French doctor named Charles de Lorme in 1619. He designed the bird mask to be worn with a large waxen coat as a form of head-to-toe protection, modelled on a soldier's armour.
The costume was worn by plague doctors during the Plague of 1656, which killed 145,000 people in Rome and 300,000 in Naples.
Black Friday Special Offer! Save 50% on a subscription to All About History, visit MagazinesDirect.com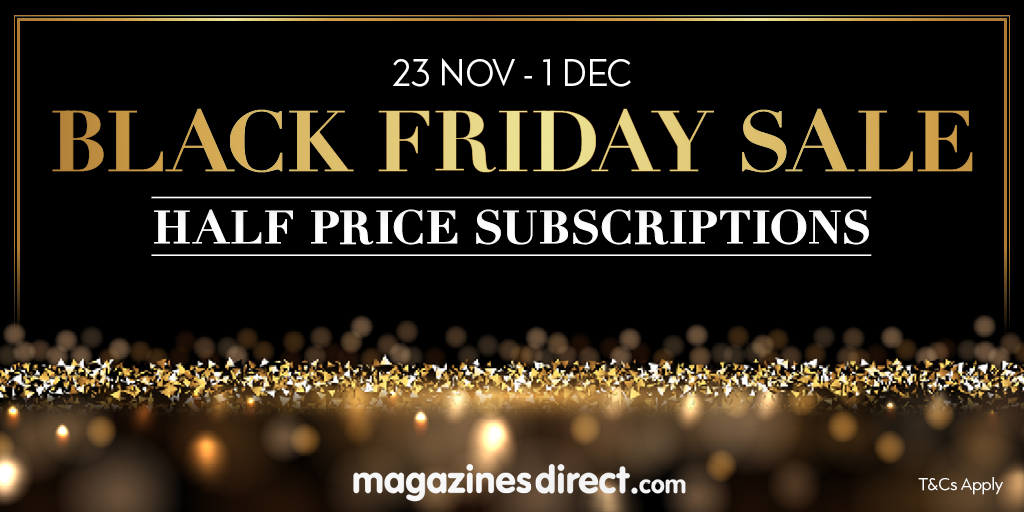 You might also like: